Description
"What do I know about the West? Or ranching?" Rolfe demanded of his stepmother, after patiently listening to her discuss wills and heirs. "I would make a silly ass out of myself!"
"Maybe," Metta conceded with undisguised delight.
"Well, I have never considered marrying and I simply cannot accept your offer," Rolfe replied.
Metta's softly curved brow belied her resolute tone of voice. "I do not recall giving you that option."
MEET MIRA LOMA'S CHARACTERS ~
Metta Maria – A woman with a closely guarded secret. She was sending her stepson on a fool's errand. But if she knew Rolfe, he would not be deceived.
Rolfe Honeywell – Would learn a few lessons about the power of one's convictions, and the blessings of a close-knit family denied him as a child.
Jed O'Donoughue – An honorable and contented man who admitted he was incapable of controlling two things—his bowels or his temper.
Riff O'Donoughue – Spurning a powerful hankering for a rival rancher's daughter, he retreated to his predictable world that did not provoke him to question the staidness of his life.
Comfort Stiller – Enamored with Riff O'Donoughue since they were children. And she was determined to have him—despite their feuding families.
Lainie O'Donoughue – Two parts tomboy to one part half-grown woman. Hell bent on living life her way. A wild spirit to tame—a woman to win.
Cane Kaplow – As unpredictable as a funnel cloud. Was he the villain townspeople thought him to be? Or was he evading a sorrowful, troubled past?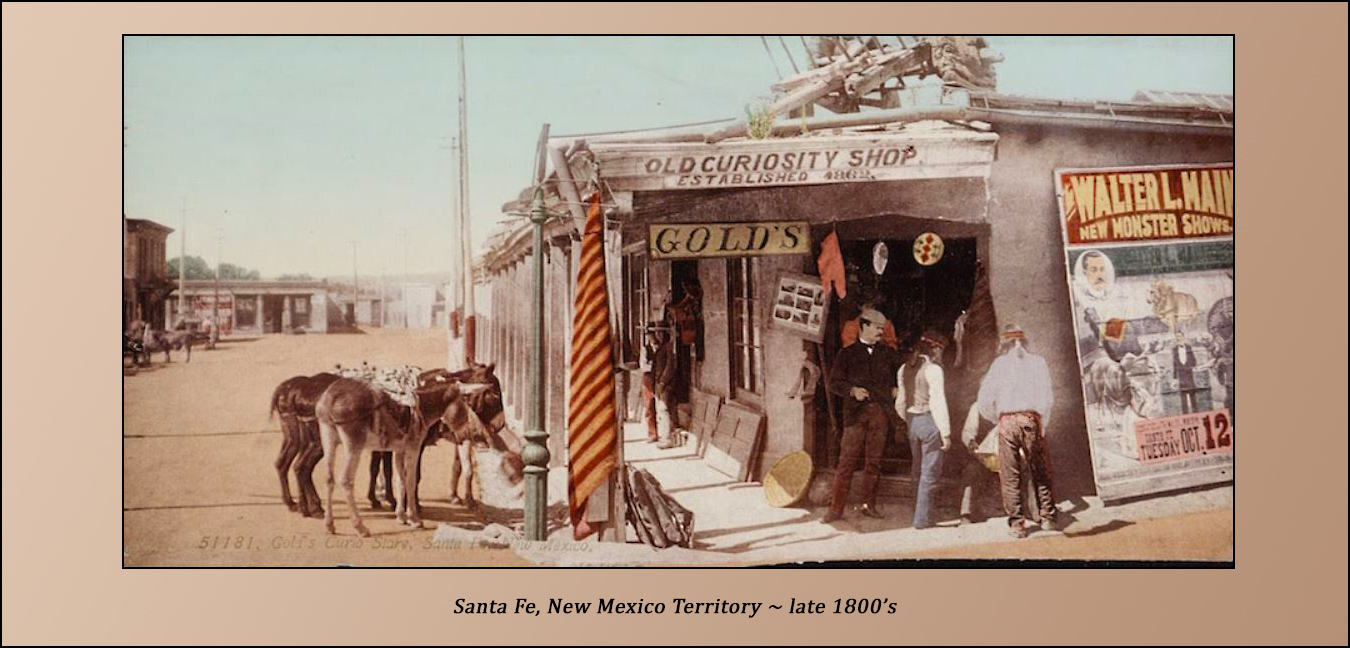 The worst thing that happens to you
may be the best thing for you
if you don't let it get the best of you.