Available Now! "Hello, Again, from The Land of Morning Calm"
They are back! Cara, Michael, Moon, Kang, Madame Chang—the full cast of characters from All My Love, from The Land of Morning Calm—along with some new and intriguing personalities.
For Cara Moon, life had come full circle. Once an accomplished and prominent interpreter in Seoul, South Korea, fate-altering events compelled her to return to her hometown in rural Northern California. Now, while reprising her role as a member of the lively Antonacci family and assuming sole responsibility for her newborn son, she must cope with the still-fresh and hurtful divorce from her Korean diplomat husband—Moon Hyo—and the vagaries of a new and capricious relationship with her best friend, Michael Lee.
Yet, Cara realized that she could not remain in the backcountry she found so confining as a young woman—more so now since she had sampled the people and cultures of the world. It was time to move on—hopefully to a city that would challenge her talents and intellect. A place where her son could happily acquire the necessary skills to develop and survive in an ever-changing world.
Who would win her heart and assume his rightful place at her side?
What, except her family's love and support, was delaying her departure?
Why did Michael claim to love her, yet deliberately hold himself back?
How could she not recognize, after all her achievements—that as the mistress of her own fate—she was capable of succeeding alone?
Where in this wide world would she choose to begin again?
When would she reclaim her own destiny?
---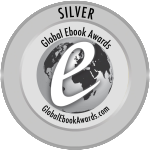 "All My Love, from The Land of Morning Calm"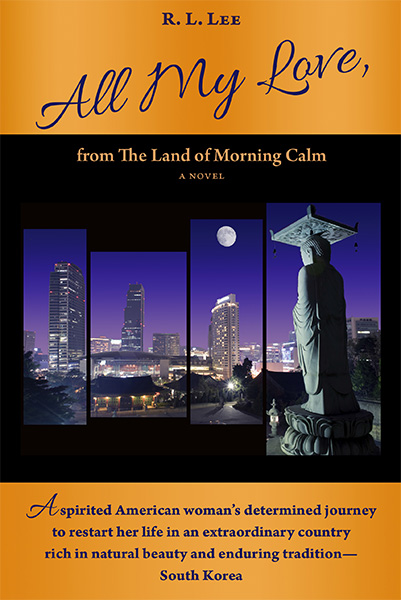 Meet Cara Youngblood, a different kind of heroine…
Winner of a Silver Medal in the 2015 Global Ebook Awards—an even-paced, engaging, and compelling tale of diplomats and crime lords, intrigue and deception, murder and revenge, illicit love and ties that bind—spans two decades, hemispheres, and cultures, and chronicles the adventures of an independent and spirited young American woman who follows her newly wed military husband to a one-year remote assignment at Osan Airbase in South Korea. When the marriage falls apart, as it invariably does when built on the flimsy foundation of romantic daydreams and youthful passion, Cara Youngblood chooses to remain in the country that has captured her heart, determined to rise from the ashes of her flawed decisions, lost opportunities, and failures—to rebuild her life.